Slide 1
Work for Innovo
From Home or Anywhere.
Editors, Graphic Designers, Writers, Web Developers, Translators, Project Managers, & More for the Christian & wholesome markets...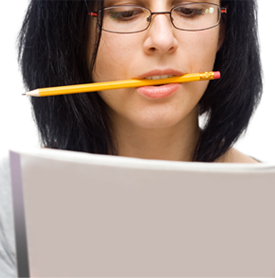 Slide 2
We've Got You Covered!
Novels, Children's Books, Scholarly Books, Evangelistic Books, Bible Studies, and More....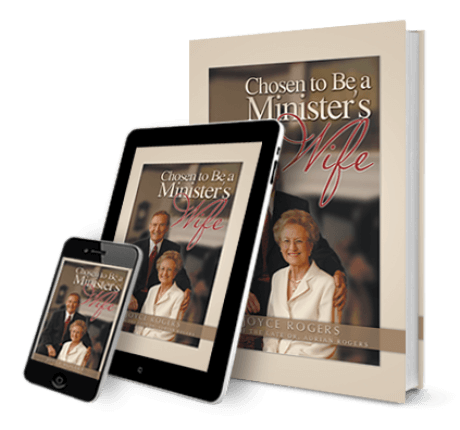 Slide 3
A True Christian Foundation
Christian and wholesome. Believers for believers.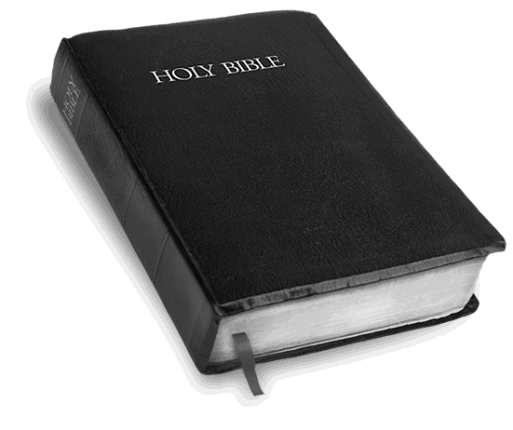 Slide 4
Complete Marketing, Advertising & Publicity!
Innovo covers all of your marketing, advertising, and publicity needs!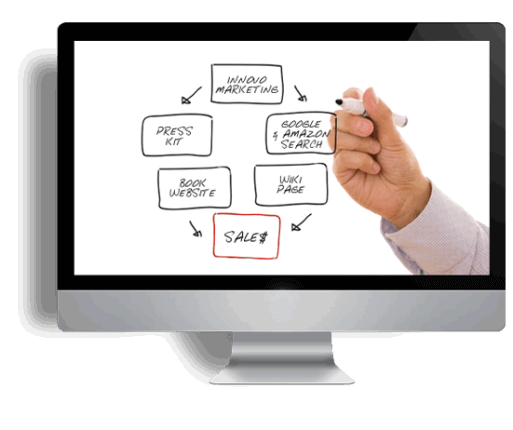 Slide 5
Christian Music & Film!
Innovo Music Group Rocks! Join IMG and go live!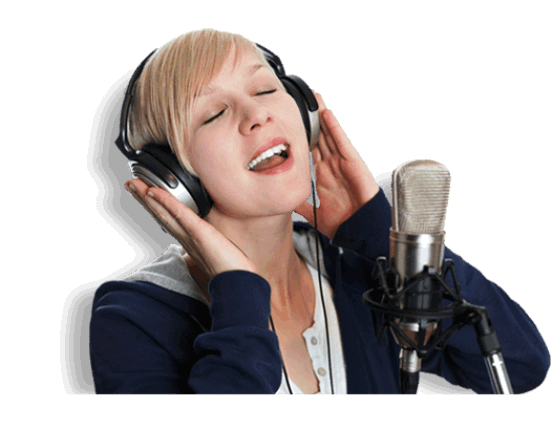 Slide 5
Website & Social Media Create & Manage
Innovo can create your website & social media accounts and provide on-going content posting & management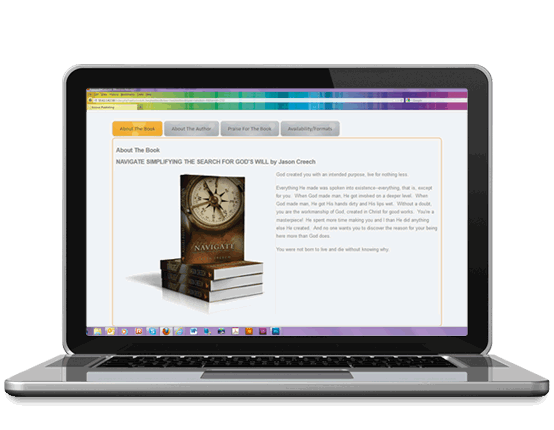 Slide 5
Business Startup & Branding Services
We'll help you create a business or nonprofit so you can "write off" publishing expenses and protect your family's assets.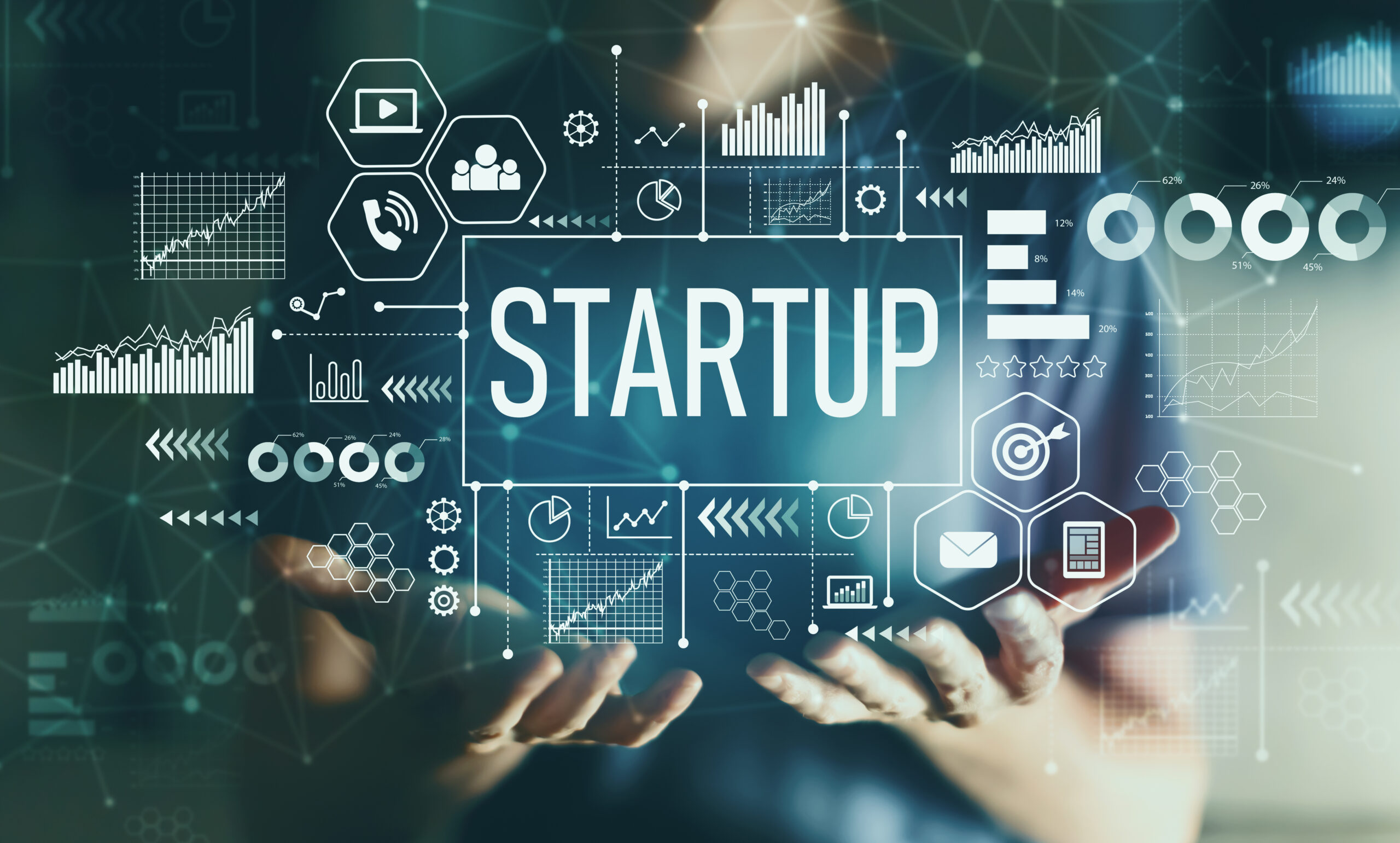 Slide 1
Innovo Has a Full Service Lineup!
Books, eBooks, Audiobooks, Music, Screenplays, Film & Courses!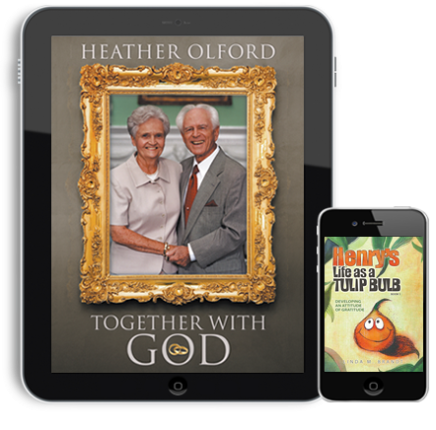 Traditional (Royalty) Publishing
Innovo acquires book, music, or film/video rights, pays author/artist/agent advance and royalties, and funds all costs to publish title.
Agent/Author/Artist makes no financial commitments. Agent submissions are encouraged and welcome.
As a Christian full-service publisher, we'll do our best to provide a book you will be proud to call your own with an honest, straight forward process. I hope you will give us the opportunity to get to know you and will allow us the privilege of helping bring your publishing dreams to life.
Over the course of my career in industry, I've had a growing desire to use my business, human resources and information technology experience to start a publishing company for the Christian and wholesome markets. After much counsel...
---
Innovo Publishing Catalog
"To say that I am excited and amazed about how the book looks is an understatement!!! I cannot believe how beautiful this looks. What a treat to see the 'finished product!' Thank you so much for your time and energy on this project; it has been such a joy for me to work on!"
- Dr. Nathalie Johnson l Author, Rivers' Walk
"I can't even tell you how happy I have been with Innovo. The price is great. The service is amazing. When you are done, you will consider [Innovo] a friend. Can't say enough."
- Kris Detrow l Author, The Intrusion
Henry Blackaby & Ron Owens
Ron Owens Foreword by Tom Elliff